This course will be available by March 2023 - please stay tuned!


About This Course

Did you know that child victims of sexual exploitation often report that they did not feel that the adults they spoke to handle their case with care?
In this course you will learn the basics of child protection laws, and the most effective approaches to support children who are victims of child sexual exploitation, and the necessary tools to understand and support victims' needs.
Level 3 of Agents of Change is designed to provide you with specific tools to understand how sexual exploitation of children is prevented, how to assist presumed victims, how to coordinate with other actors and institutions, and how to enforce judicial cooperation in facilitating access to justice.
The first module describes specific actions to address sexual exploitation of children, such as prevention, assistance to victims and judicial cooperation. This will enable you to better understand the victim centered approach in practice, by learning about the work in Multi-Disciplinary Teams, the experience of the Child Advocacy Centres in the US and the Barnahus model in Europe, Forensic Interviewing, and the role of the child victim's advocate. The closing module of the course is focused on how to understand the inevitable cost of fighting sexual exploitation of children and to prevent and minimize its impact on agents of change.

Participant's Profile:
The Agents of Change is a specialized, victim-centered training for professionals working with (presumed) child victims of sexual abuse and exploitation, including:
law enforcement
criminal justice professionals
child protection authorities
members of civil society organisations working in child protection.
Course Details
Duration - Level 3 : approximately 4 and a half hours


The
Agents of Change
course brings you the voices of world-renowned experts:
Mr. Gonzalo Salles, Executive Director-Gurises Unidos, Uruguay.
Ms. Fernanda Caballero, Gurises Unidos, Uruguay.
Mr. Diego Pailos, Gurises Unidos, Uruguay.
Dr. Arturo Harker, Researcher on Violence against Children, Universidad de los Andes Government School, Colombia.
Ms. Trinidad Maneja, Deputy Director, ECPAT Philippines.
Ms. Anna Tsitsina, Crime Prevention and Criminal Justice Officer-Human Trafficking and Migrant Smuggling Section, United Nations Office on Drugs and Crime.
Mr. Michael Johnson, Former Police Detective, United States of America.
Mr. Chris Newlin, Executive Director, National Children's Advocacy Center, United States of America.
Ms. Geri Wisner, Child Rights Advocate
Acknowledgments
This course was developed with the support of:
The Ministry of Foreign Affairs of the Netherlands
Defense for Children International – ECPAT Netherlands
Irish Aid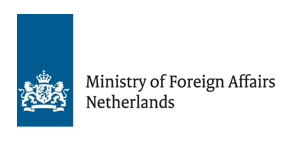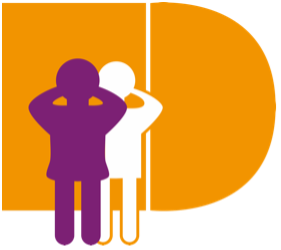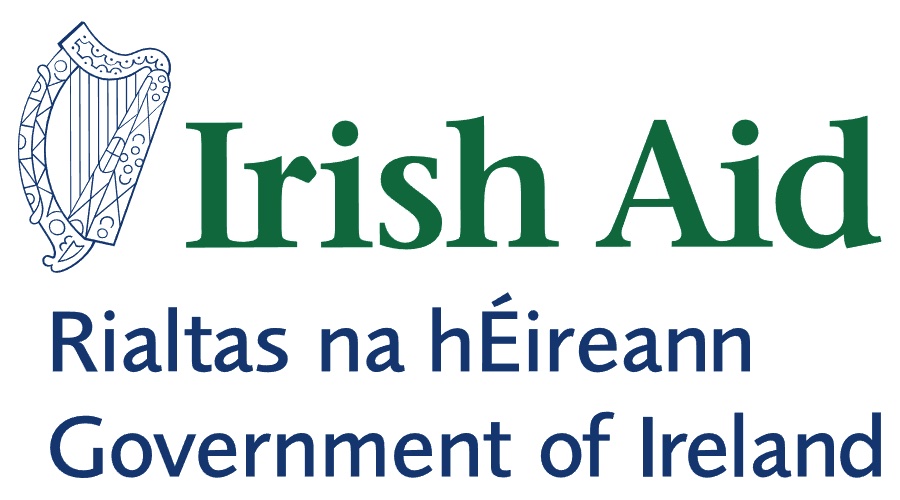 Special thanks to the United Nations Office on Drugs and Crime for providing valuable content for these lessons.
About Us
This course is brought to you through the collaborative efforts of two international child protection organizations, ECPAT International and the International Centre for Missing & Exploited Children. By sharing our global experiences and proven best practices, we hope to equip Agents of Change around the world to better defend children.
About ECPAT International
ECPAT International is a non-governmental organization and the only children's rights network that is solely focused on ending the sexual exploitation of children. With over 122 civil society organisations in 104 countries, together we advocate for a stronger legal environment to protect children, partner with the private sector to prevent their services from being misused, we research to better understand this crime, and we help survivors and victims' voices to be heard in political decision making – and to better understand their rights. For more information go to www.ecpat.org.
About the International Centre for Missing & Exploited Children
The International Centre for Missing & Exploited Children (ICMEC) is a non-governmental, non-profit organization working to make the world a safer place for all children by defending against child sexual exploitation, abuse, and the risk of going missing. Headquartered in the United States, ICMEC works with partners globally to develop research, technologies, and educational resources to aid in the search and recovery of children who are missing, fight online exploitation, and empower caring professionals, institutions, and communities to protect children from all forms of sexual abuse. For more information go to www.icmec.org.