About This Course
Did you know that 50% of all interviewed child victims of sexual exploitation report that they did not feel that the adults they spoke to had handled their case with care?
Join the International Centre for Missing & Exploited Children and ECPAT International and learn how to combat child sexual exploitation and effectively support victims.
Through this free, self-paced training series, you will gain the specialized knowledge and tools to effectively prevent, respond to, and investigate child sexual exploitation and abuse. This course combines the experience and knowledge of more than two dozen child protection experts presenting on topics including:
the human rights of children
an introduction to violence against children
child sexual abuse
understanding the offender
supporting children through a victim-centered approach
The Agents of Change course is a specialized, victim-centered training for professionals including:
law enforcement
criminal justice professionals
child protection authorities
members of civil society organizations working in child protection
This level 1 course is also available in the following languages:
Spanish
French
Portuguese


Course Details
Duration: Level 1: approximately 5 hours
Acknowledgments
This course was developed with the support of:
The Ministry of Foreign Affairs of the Netherlands
Defense for Children International – ECPAT Netherlands
Irish Aid
Special thanks to WeProtect, End Violence Against Children, and UNICEF for providing valuable content for these lessons. And thanks to the Vuela Libre Movement in Bolivia and to ICCO Cooperation for the contribution to the lesson on Child and Youth Participation.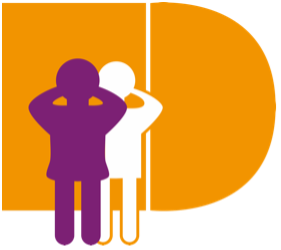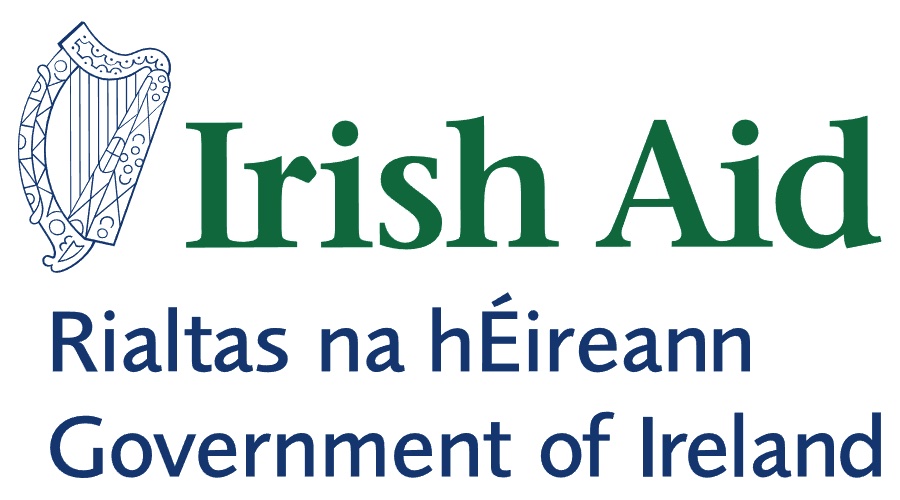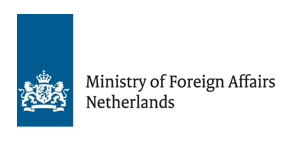 The Agents of Change course brings you the voices of world-renowned experts:
Mr. Luis Pedernera, former Chairperson, United Nations Committee on the Rights of the Child
Mr. Ariel Ramírez, Coordinator of the "Vuela Libre" movement in Bolivia
Mr. Andrew Hassett, Director of Communications and Advocacy, End Violence
Mr. Iain Drennan, Executive Director, WeProtect Global Alliance
Ms. Afrooz Kaviani, Child Protection Specialist, UNICEF
Special Agent Jesse Crowe, Wisconsin Department of Justice, United States of America
Ms. Milena Grillo, Executive Director, Fundación Paniamor Costa Rica
Mr. Anton Toni Klančnik, EUROPOL
Dr. Dorothea Czarnecki, Deputy Executive Director, ECPAT International
Dr. Maia Rusakova, Executive Director, Stellit Russia
Ms. Sunmima Tuladhar, Executive Director, CWIN Nepal
About Us
This course is brought to you through the collaborative efforts of two international child protection organizations, ECPAT International and the International Centre for Missing & Exploited Children. By sharing our global experiences and proven best practices, we hope to equip Agents of Change around the world to better defend children.
About ECPAT International
ECPAT International is a non-governmental organization and the only children's rights network that is solely focused on ending the sexual exploitation of children. With over 122 civil society organisations in 104 countries, together we advocate for a stronger legal environment to protect children, partner with the private sector to prevent their services from being misused, we research to better understand this crime, and we help survivors and victims' voices to be heard in political decision making – and to better understand their rights. For more information go to www.ecpat.org.
About the International Centre for Missing & Exploited Children
The International Centre for Missing & Exploited Children (ICMEC) is a non-governmental, non-profit organization working to make the world a safer place for all children by defending against child sexual exploitation, abuse, and the risk of going missing. Headquartered in the United States, ICMEC works with partners globally to develop research, technologies, and educational resources to aid in the search and recovery of children who are missing, fight online exploitation, and empower caring professionals, institutions, and communities to protect children from all forms of sexual abuse. For more information go to www.icmec.org.